Golden Key Escrow Division

Golden Key Escrow Division has been a recognized industry leader in Escrow Services since 2000.

Golden Key Escrow is the EXCLUSIVE provider for Colonial Realty Group's agents and brokers!
With the ever-changing marketplace, Real Estate Agents and Lending professionals are always on the move, adapting to the needs of their clients. This is why Golden Key Escrow division will provide the KEY to dependability, and innovative flexibility required to make a difference in your business today.

Email your orders to:
Alicia@mygoldenkeyescrow.com

Golden Key Escrow Division
1751 California Ave. Suite 10
Corona, Ca 92881
888-692-7115

---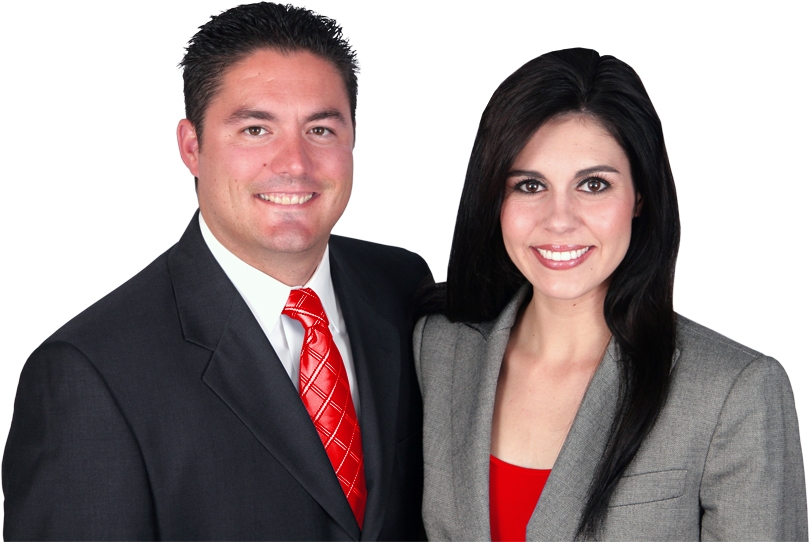 Jay Jones
714-487-4797
Jonesjay@earthlink.net
Stefanie Imparato
714-595-7833
sstefanie@earthlink.net
Lawyers Title Company
800-800-2582
---


http://www.estateprints.com/index.php/company/colonial-realty-group.html
Colonial Realty Group Inc.
1451 Rimpau Avenue #105, Corona, CA 92879
Colonial Realty Group Inc.
1451 Rimpau Avenue #105, Corona, CA 92879
DRE#: 01879689